We designed our pillow from the bottom up, focusing on getting the balance between comfort and support just right. Once we had the perfect foundation, we added a sprinkle of ground breaking technology to make it something truly special.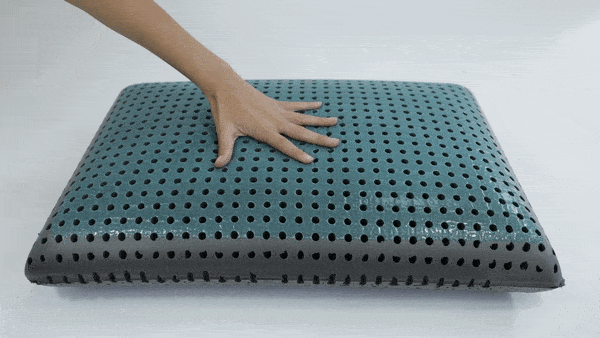 The cool side of the pillow

What's cooler than the cool side of the pillow? The side of the pillow that stays cool. Our pillow's open structure allows for direct airflow and minimal heat build up. Combine that with our special cooling gel glaze, and you're guaranteed a pillow that feels cool and stays cool.
Charcoal is the new black

Our cushioning memory foam is uniquely infused with bamboo charcoal to create a next level comfort experience. By adding charcoal, the pillow absorbs moisture, dissipates heat and even neutralises odour. The result? A pillow that stays fresh and feels amazing.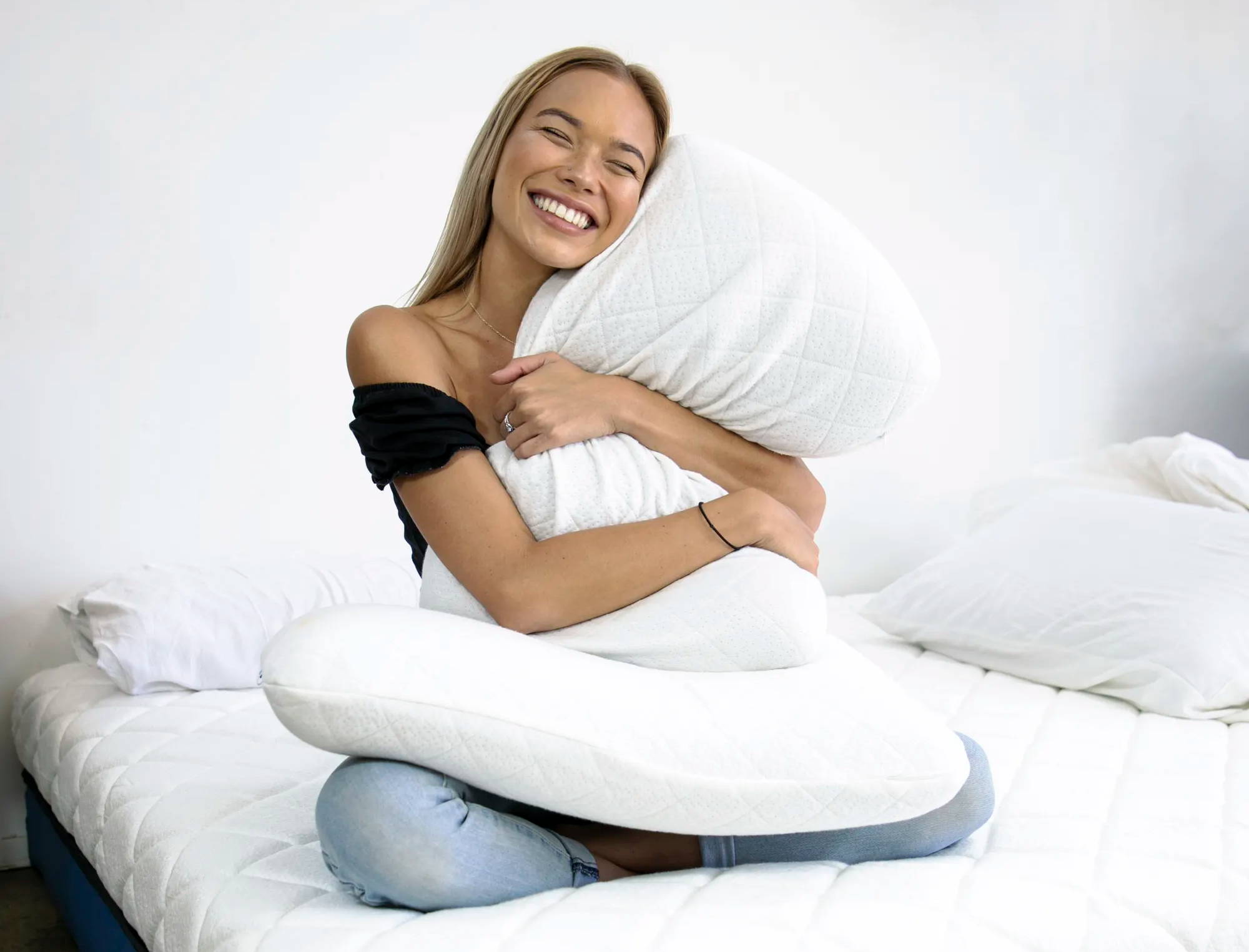 The Macoda Pillow comes with our signature bamboo cover. Besides being one of the best choices for the environment, bamboo fabric is incredibly soft, silky and luxurious. Your head will thank you.


The Macoda Pillow has a loft of 12cm, and a width and length of 40cm & 60cm.
Shipping takes 3-8 business days for metro areas, and a bit longer for rural areas. Shipping is also FREE!
Pillows and mattresses ordered together may arrive separately.