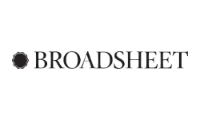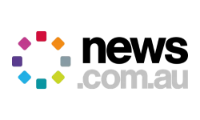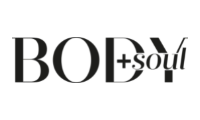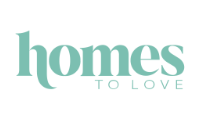 Your Dream Sleep Starts Here
The Macoda mattress is compressed in a box and shipped for free straight to your door.
We've tested our mattresses to make sure your Macoda will provide great sleep for years, guaranteed.
Take some time to sleep on your decision. 100 nights to fall in love or your money back.
Find your perfect sleep setting anytime with the ability to adjust between soft, medium and firm.
We believe that buying a mattress should be easy, and getting a good night's sleep shouldn't be a nightmare. Long gone are the days of having to visit massive showrooms and lug home an impossibly large package. By bending the rules and selling online, then shipping our bed in a box directly to your door, you can finally get an affordable bed without sacrificing quality, comfort or the environment. No middle man and no ridiculous markups, just a mattress that's challenging an industry.
By developing a unique combination of memory foam, latex and pocket springs, you get the best of both worlds with our hybrid mattress. This provides a level of comfort miles above traditional spring mattresses and the support that pure foam mattresses just aren't capable of on their own. Designed by Australians for Australians, the Macoda is highly breathable, super soft and even has adjustable firmness thanks to our Unzip-and-Flip system. Whether you're a side sleeper, back sleeper, or anything in between, you'll be sleeping in the sweet spot night after night after night.

There's nothing like the comfort of your own home. Sleep on your Macoda mattress for 100 nights at home and if you aren't completely satisfied, we'll come collect it and give you a full refund.
What People Are Saying...

Your sleep is in safe hands with us, with the Macoda Pillow being being awarded "Australia's Best Pillow" for 2023 by industry leaders, BedBuyer.

"The Macoda Pillow is an advanced, innovative pillow that is simply beautiful to sleep on. It is good value and offers the unique versatility of two different sleeping surfaces. A definite stand out in the Australian pillow market."

This follows four consecutive years of the Macoda Mattress being named Australia's Most Comfortable, from 2019 all the way to 2022. This year, the mattress remains one of their expert recommended products. When testing the mattress, the team noted "The Macoda Mattress is a lovely mattress and a great buy for those who prefer a softer feel. It has a level of comfort that is unmatched in the mattress in a box market."
You can see their video review of the mattress here.
Stay up to date on special offers, sleep news and more!