Bacon, bacon, bacon, bacon, bacon... in a perfect world, perhaps.
While breakfast doesn't seem like the most exciting meal of the day, it is important. If you want to get out of bed and be able to surge through the day, a good brekky (and a good sleep!) is the way to go. We've outlined a few food items which will get you going and keep you going!
1. OATMEAL
Oats are a winner when it comes to breakfast food. They'll help put that spring in your step, and keep it there for longer. Porridge is a classic, full of fiber and complex carbohydrates, this simple meal will warm your tummy for those cold, early morning starts. To add some extra deliciousness, there's nothing better than a dollop of honey and some fruit or berries, all of which are super breakfast foods in themselves.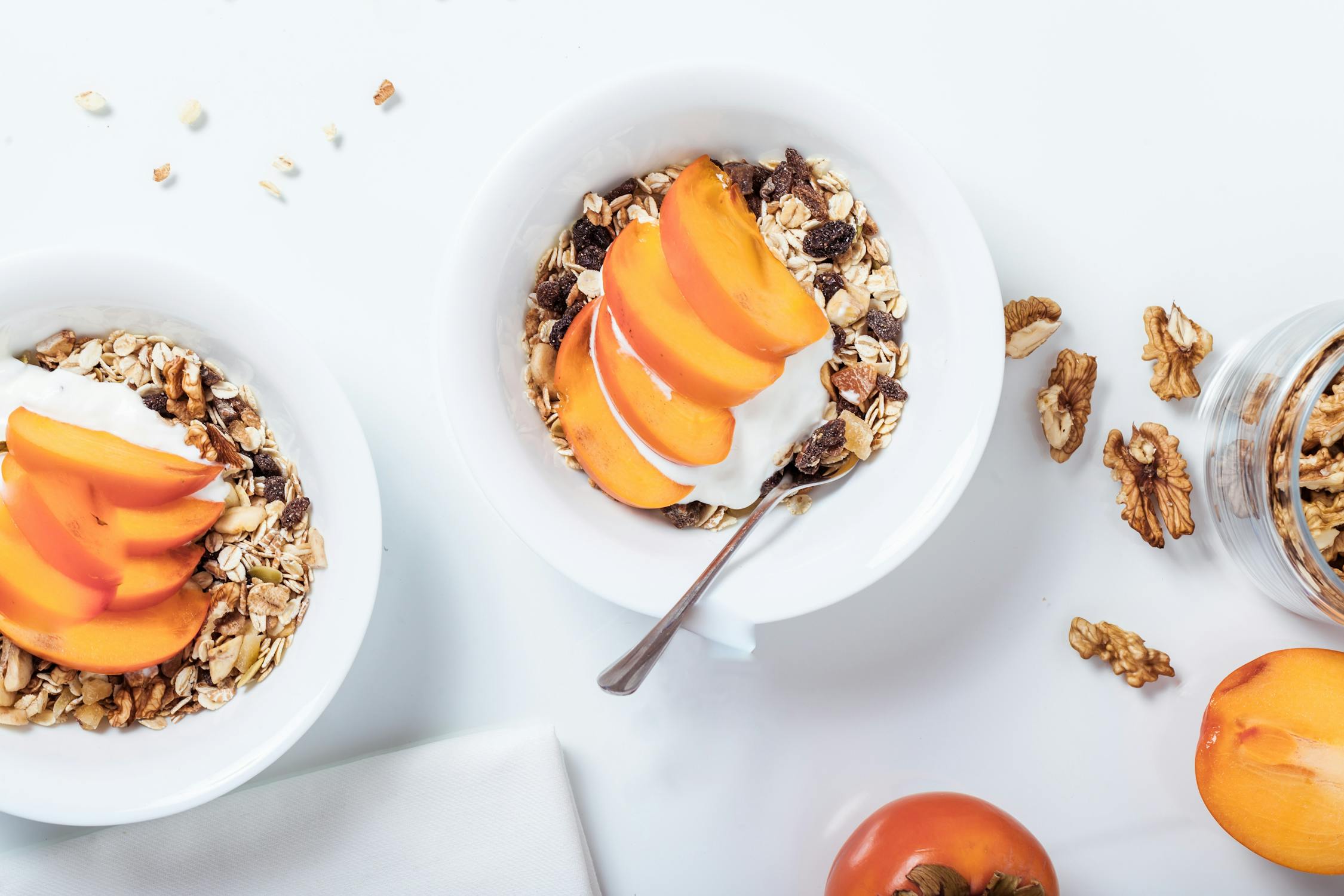 2. PEANUT BUTTER & BANANA (SMOOTHIE!)
Smoothies are quick, easy and perfect for busy mornings. But it can be easy to go too little or or overdo it with what goes into it. Bananas are fantastic for getting you up and going, and even better blended. Throw in milk, full of protein and calcium to get you moving, and you're on your way. Peanut butter is pretty brilliant when thrown in the mix; it will make your smoothie taste fantastic as well as provide some essential fats and oils. Altogether an unbeatable breakfast.
3. YOGURT
Specifically, the Greek variety. Good yogurt has an amazing texture and taste to match, while also being rich in protein. Much like eggs and oatmeal, yogurt has just what you need to get your brain going, and keep it going. Greek yogurt is also a standout for healthy bacteria, boasting a huge array of health benefits that make it a go-to in the mornings. Better still, is how well yogurt goes with porridge, fruits, berries and honey – all of which are perfect morning eats.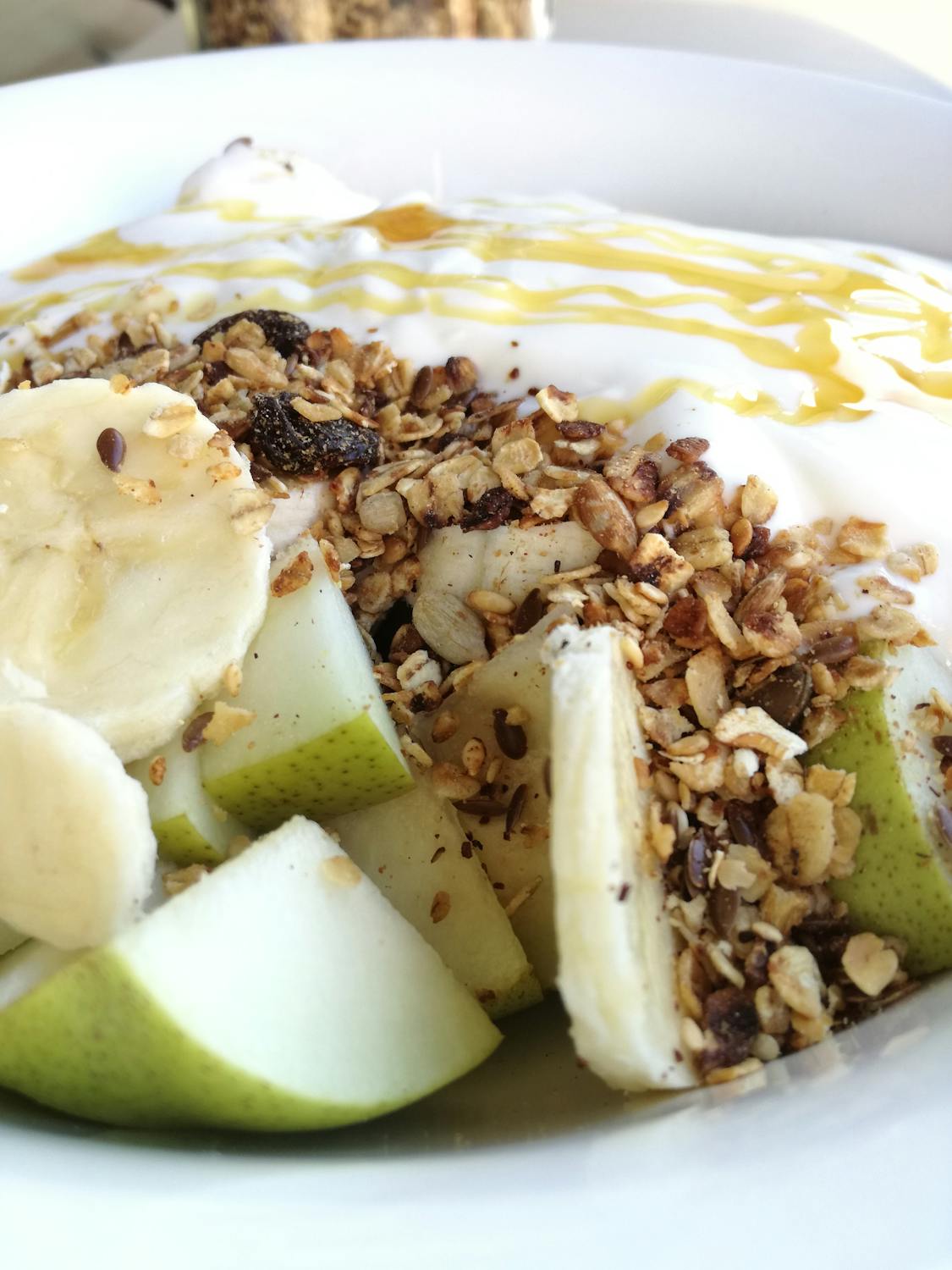 4. EGGS - ANY WAY YOU LIKE
Scrambled, fried or poached, in an omelette… you get the idea. Eggs are as versatile as they are tasty, and they're another super easy way to start your day right. Packed with protein, (good) fat and other eggcellent nutrients, eggs are the brain and body food you need more of in your life.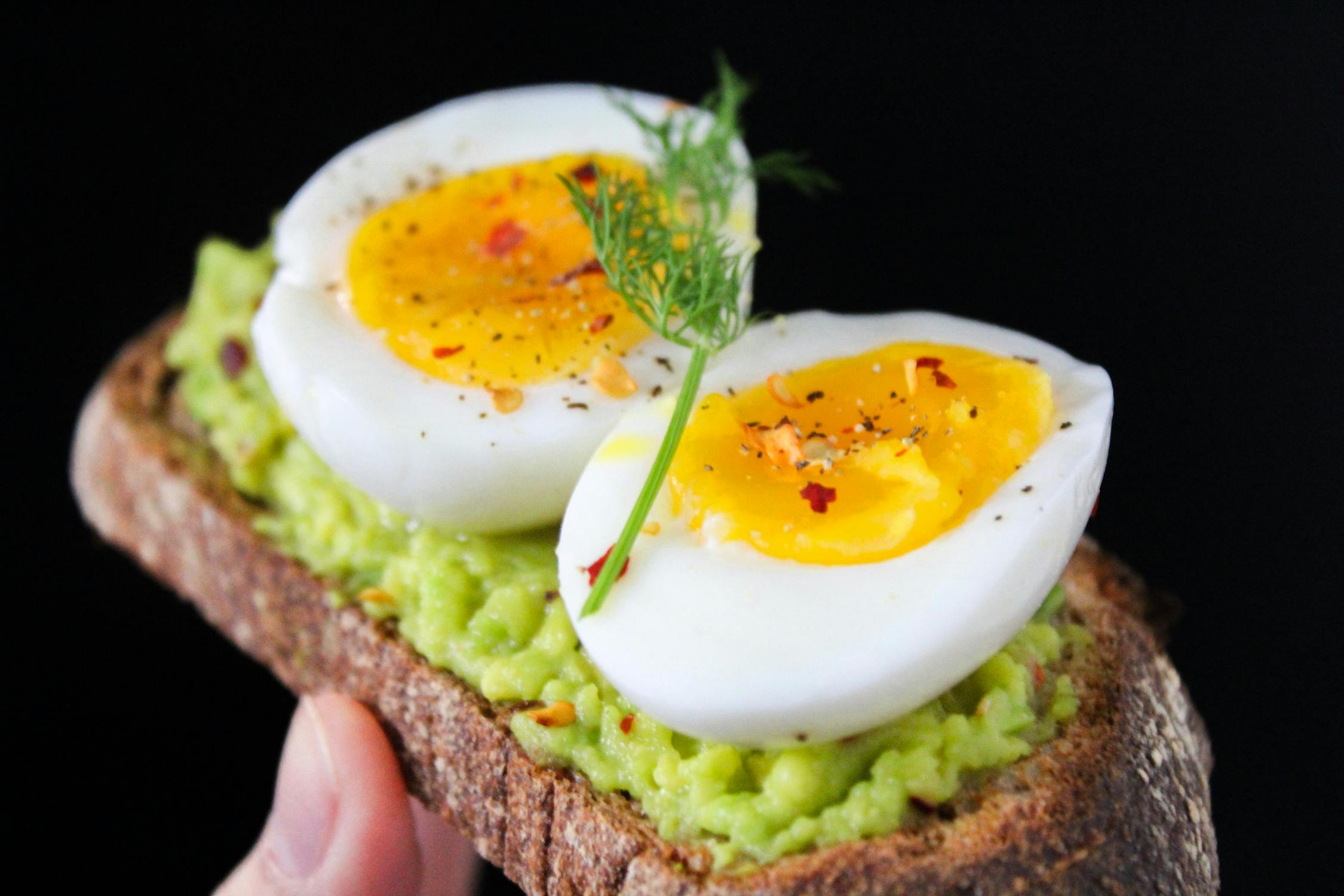 5. ADD SOMETHING EXTRA
We've covered some bases for great meals to start your day with, but there's always room for improvement. Whatever you've decided on, feel free to throw in some fruit, with things like apples and grapefruit as standouts. A few berries or some honey work wonders and will make your food (maybe not the eggs) taste infinitely better. Last, but certainly not least, is chocolate. A little bit of chocolate alongside your brekky is a decent way to get the juices flowing, just don't indulge too much.